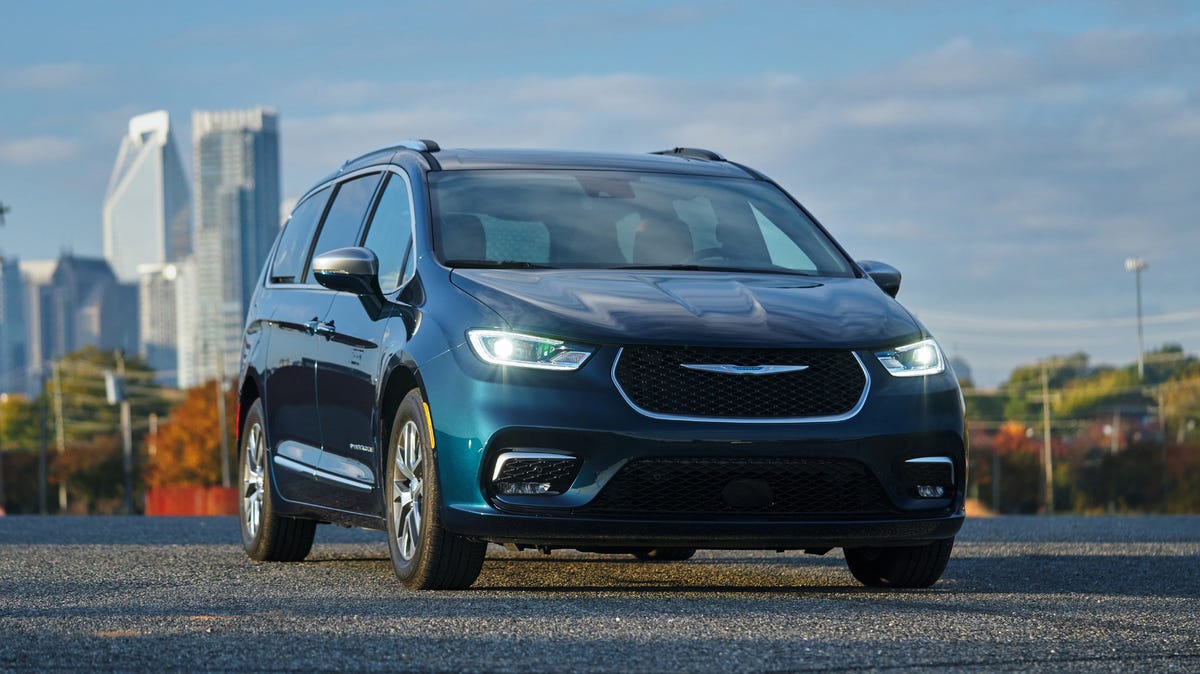 The Chrysler Pacifica wins the Parents Best Family Car 2022 award. This recognition is due to its contribution to the daily routine of busy millennial moms. The Pacifica proves itself to be the handiest and most practical minivan fit for families. This year marks the third time the Chrysler Pacifica has won the Parents' Best Family Car award.
The Chrysler Pacifica has been the most awarded family-friendly minivan over the last six years, with over 170 honors and industry glories. The Parents Best Family Cars 2022 looks for high performance, next-level tech, safety, and convenience in vehicles across all categories. Before getting this year's list of honorees, more than 50 vehicles from the many new model vehicles that topped the industry's safety examinations were tested.
2022 Chrysler Pacifica
Chrysler remains committed to ensuring its vehicles can meet the needs of families in the long run. The 2022 Chrysler Pacifica is a practical, comfortable, versatile minivan perfect for the family. It has a graceful design that makes it very appealing to all.
It is available in either a plug-in hybrid or regular V-6 power train. These powertrains come with an optional all-wheel drive (AWD) that helps transport the family in any weather. The Chrysler Pacifica is specially made to transport a large number of passengers along with their stuff. The Pacifica drives serve as an enjoyable driving experience.
The Chrysler Pacifica has intriguing features, such as the FamCam interior camera that gives you a better view of the activities in the rear seats. This camera gives you an even better view with its Zoom-in option. Also, the Stow n' Go in-floor storage bins and Stow n' Vac features help you keep the car clean and tidy. 
Make your dream come true as you get your dream car from the I-10 Chrysler Dodge Jeep Ram in Indio, CA, near Los Angeles, Desert Hot Springs, Palm Desert, and La Quinta. We are the number one Chrysler Dealer in town; you can get that family car and more at our Chrysler dealership nearby. 
We have new SUV finance specials and great lease deals that would interest you. Please go through our Chrysler inventory as you make your choice. Trade-in your vehicle with us; let's value your trade-in and find you a better replacement. Let our experts handle your entire car maintenance and collision repair at our Chrysler service center. Call in to schedule an appointment today.