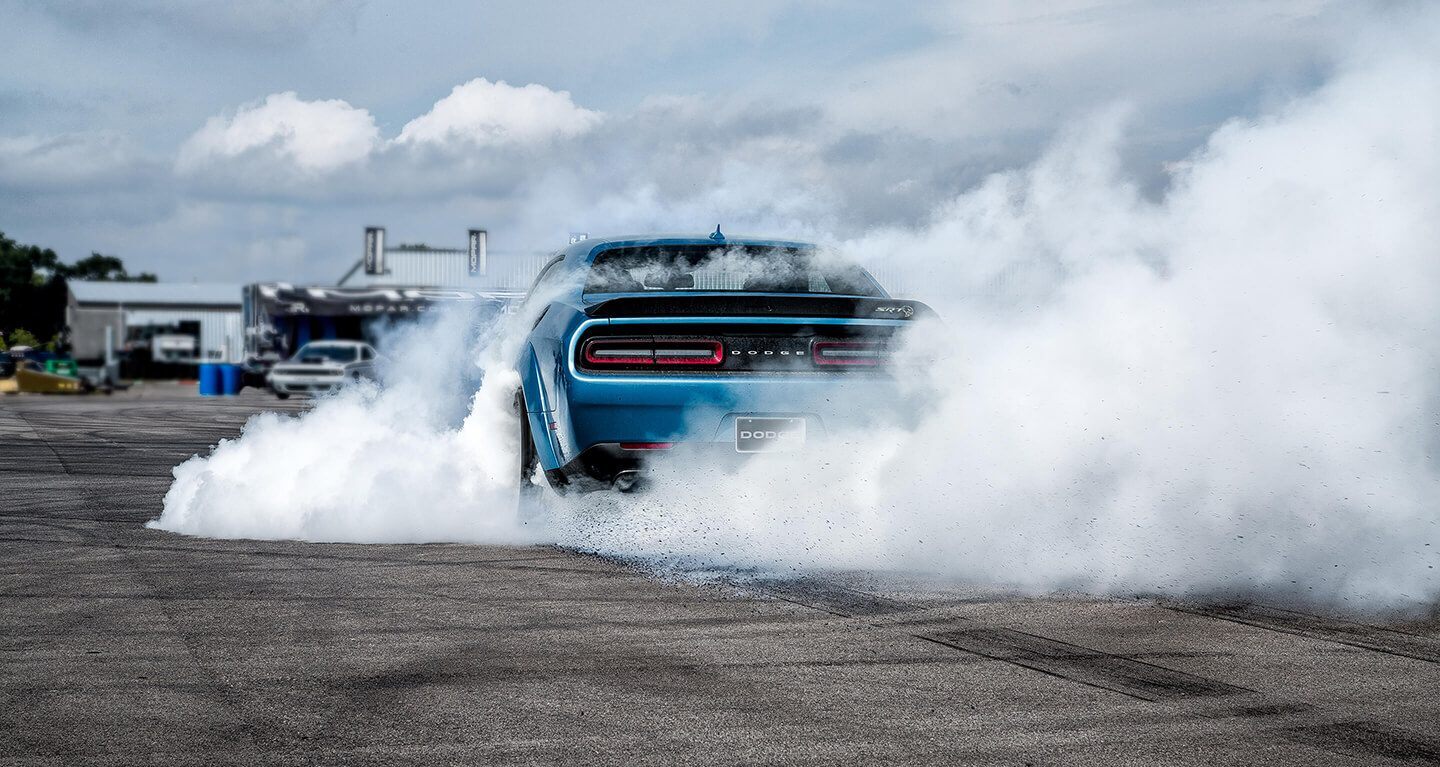 Dodge//SRT has found a novel way to introduce its new 2021 muscle car product lineup with the launch of a series of teaser videos earmarked for the brand's social media and digital platforms featuring the iconic screams of the supercharged HEMI® engines. The release of the teaser videos will coincide with the July 4 holiday weekend celebrations with Dodge adding its own brand of explosive power. 
Dodge Teaser Video Showcases "The Star-Spangled Banner"
A unique rendition of "The Star-Spangled Banner "replicated by the unmistakable throaty sounds of the supercharged HEMI® engines tell the story of the new muscle car lineup unleashed by Dodge for 2021. The permutation of each of the distinctive engine sounds - high-speed revving, upshifting, downshifting and supercharger whines is brought together to offer a one-of-its-kind motoring anthem. Relying on the evocative power of sound to touch the audience's imaginations, the videos display no accompanying images. 
Dodge//SRT Exceeds 100 Years Of Performance Car History
Backed by a rich deep history that spans more than a century, it is easy to see why Dodge//SRT has become a driving force in delivering unrivaled performance whether you are behind the wheel of one of their muscle cars or SUVs. This matchless experience in designing power-hungry performance vehicles has translated into every model in the 2021 Dodge family of vehicles offering even more supercharged power across the monstrous Hellcat-powered SRT range. The incredible horsepower produced by the Dodge Challenger SRT Super Stock, the Dodge Charger SRT Redeye and the new Dodge Durango SRT Hellcat all argue for Dodge's dominance as the most powerful performance brand in the market.
Find top Dodge lease deal in Indio, CA at I-10 Chrysler Dodge Jeep Ram. Our Dodge dealership offers a convenient location within close proximity to customers near Desert Hot Springs, CA, near Palm Desert, CA and near La Quinta, CA. As a first-rate Dodge dealer, we also serve as a Dodge service center.