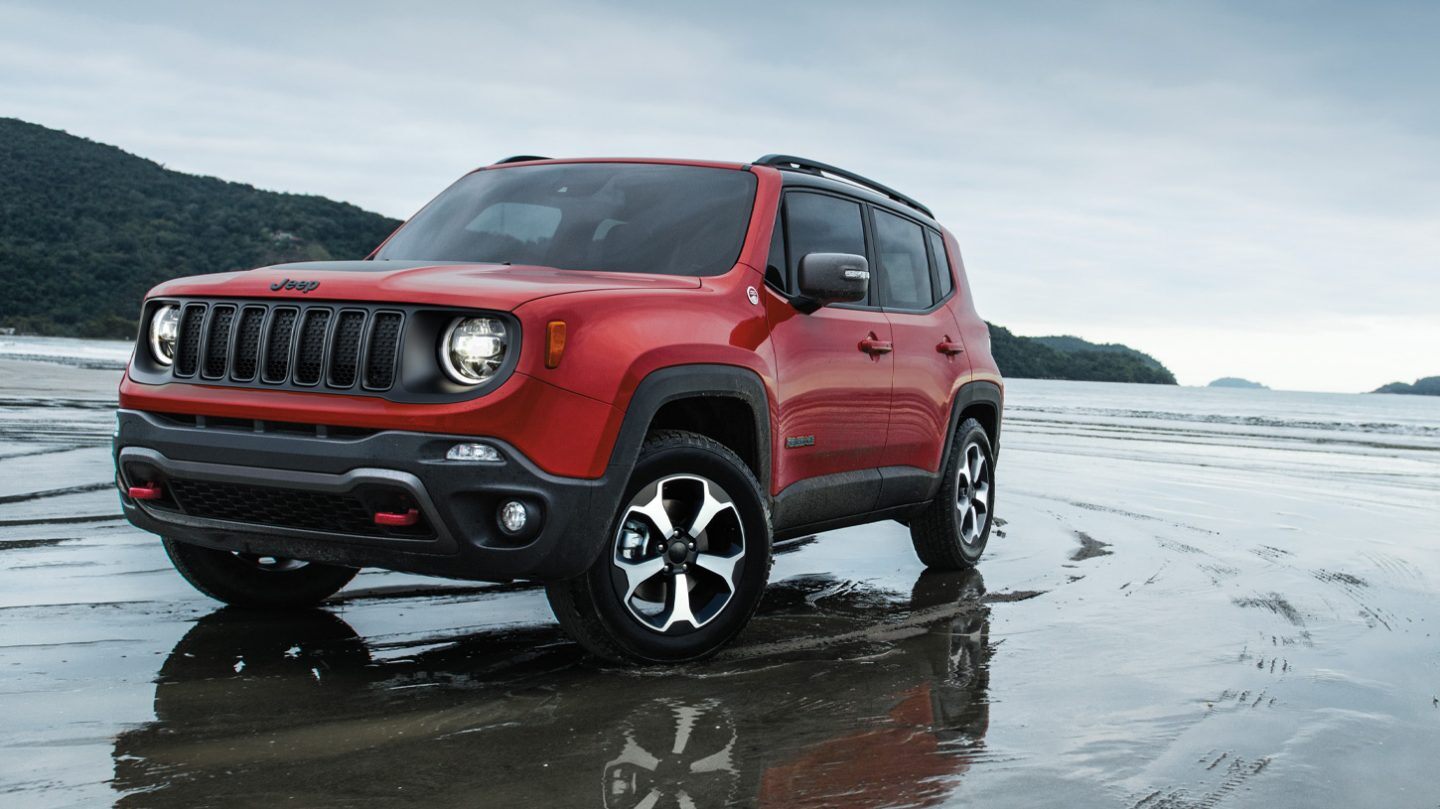 Jeep® brand collaborates with a groundbreaking pop team to extend the popularity of its Jeep® Renegade model. The top-selling SUV brand has partnered with the global music sensation - Now United - to draw attention to the Jeep® Renegade. Visit I-10 Chrysler Dodge Jeep Ram to test drive a Jeep® Renegade today near La Quinta, CA.
A Look At The "Come Together." Promotional Campaign
Jeep®'s latest promotional collaboration titled "Come Together.", comes hot on the heels of another successful FCA partnership - the Super Bowl commercial featuring the Groundhog Day" theme. "Come Together" is the name of Now United's most recent release which is already said to have garnered the attention of up to 1.8 million views in just the first 24 hours of the music video being released.
Working with Now United the automotive brand hopes to bring together the music group's fan base with its own massive follower base found all across the world. The campaign will be promoted not only on social media and other digital platforms but will form a part of live performances too. 
Key Features Of The New Jeep® Renegade 
The newest version of the iconic Jeep® Renegade offers a fresh take on a much-loved classic design yet the model still retains styling elements that affords the model its bold and rugged appearance. Every attention to detail can be seen in the styling of the interior cabin from the fashionable seating choices to the meticulously crafted materials. Standout features include: active safety systems such as Forward Collision Warning and LED projector headlights that form part of a safety suite of more than 70 other safety and security features.
Would you like to test drive a Jeep® model in Indio, CA to get a first-hand experience of the way the vehicle feels? Why not make I-10 Chrysler Dodge Jeep Ram the first choice in dealerships you stop at.