Jeep Oil Change in Indio, CA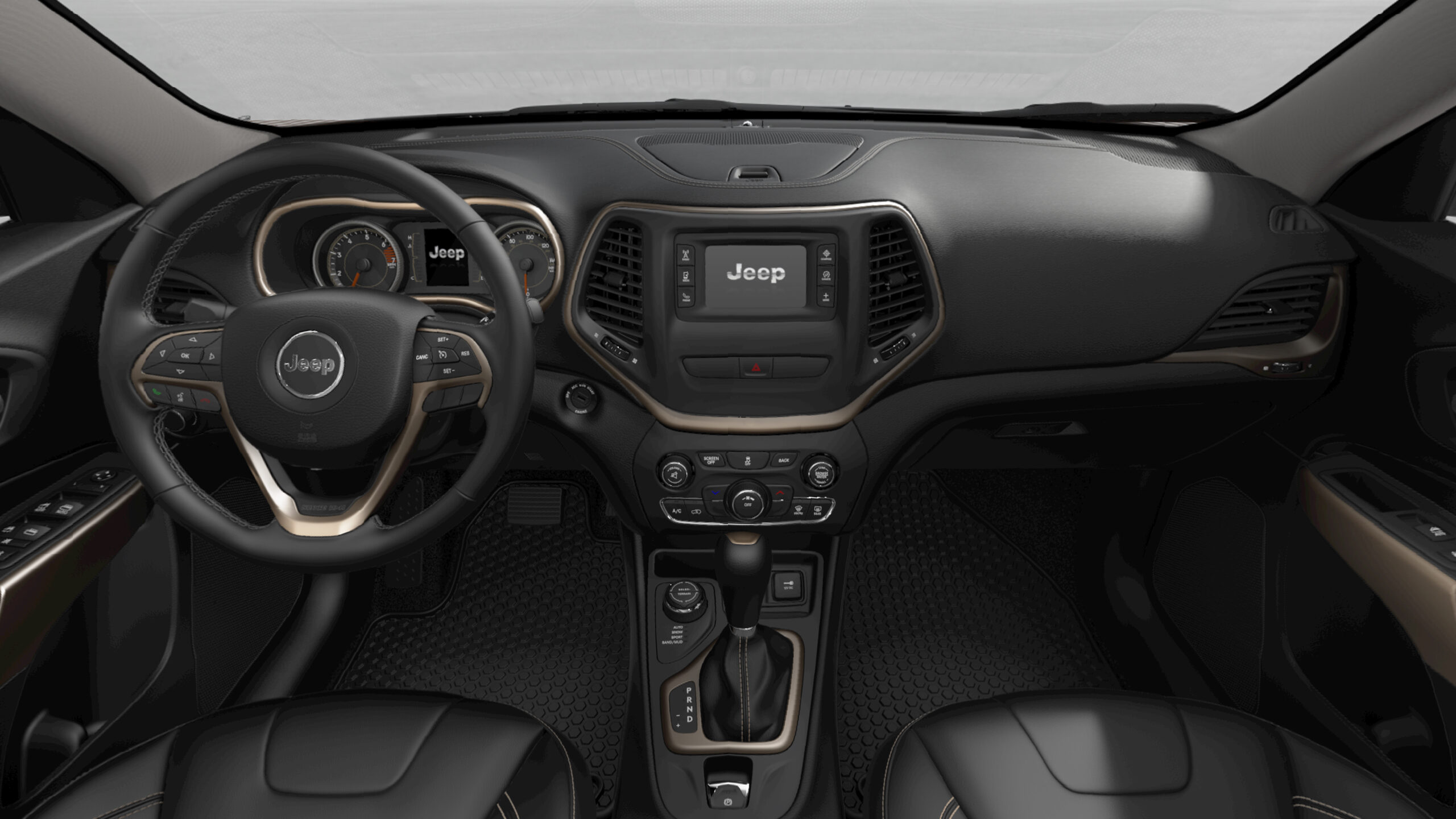 At I-10 Chrysler Dodge Jeep Ram, we take our Jeep oil change services seriously. That's why we offer Jeep oil changes in Indio, California using only the highest quality engine oil and Mopar oil filters. Why is it important to keep up with regularly spaced oil changes? For one, the oil in your engine is responsible for keeping all of its working parts moving smoothly, efficiently, and without much friction. It also helps keep your hard-working engine cool by moving heat away from its core. As engine oil courses through your Jeep SUV day in and day out, it starts to break down, becoming thicker and less efficient at what it does best. If left long enough, old engine oil and clogged up oil filters can lead to expensive and permanent damage to your engine. One of the easiest ways to avoid costly car repairs that result from unchanged oil is to keep on top of regularly scheduled oil changes and oil filter swaps. Depending on driving conditions, this can be anywhere from every 3 months to every 7K miles.
When you choose I-10 Chrysler Dodge Jeep Ram for all your Jeep oil change services in Indio, CA, you can rest assured your Jeep SUV is experiencing red carpet treatment from highly trained professionals. At a certified Jeep dealership like ours, we use only genuine oil filters and premium engine oil, as well as the latest in auto technology and Jeep mechanics who know your Jeep SUV inside and out. And just like we do for your favorite vehicle, we also roll out the red carpet for you with conveniences like drop-off and shuttle services, rental vehicles, and free WiFi.
Heading to our Indio, CA dealership for a quick Jeep oil change service? Take advantage of everything our topnotch service center has to offer by scheduling other automotive services or repairs ahead of time. At I-10 Chrysler Dodge Jeep Ram, our service center is fully equipped to take on all your car service needs, including tire rotations, brake inspections, engine tuneups, car battery and windshield wiper replacements, transmission repairs, and much more. To learn all you need to know about the importance of regular Jeep oil change services and other essential Jeep maintenance, give our service center a call now.