Jeep Service in Indio, CA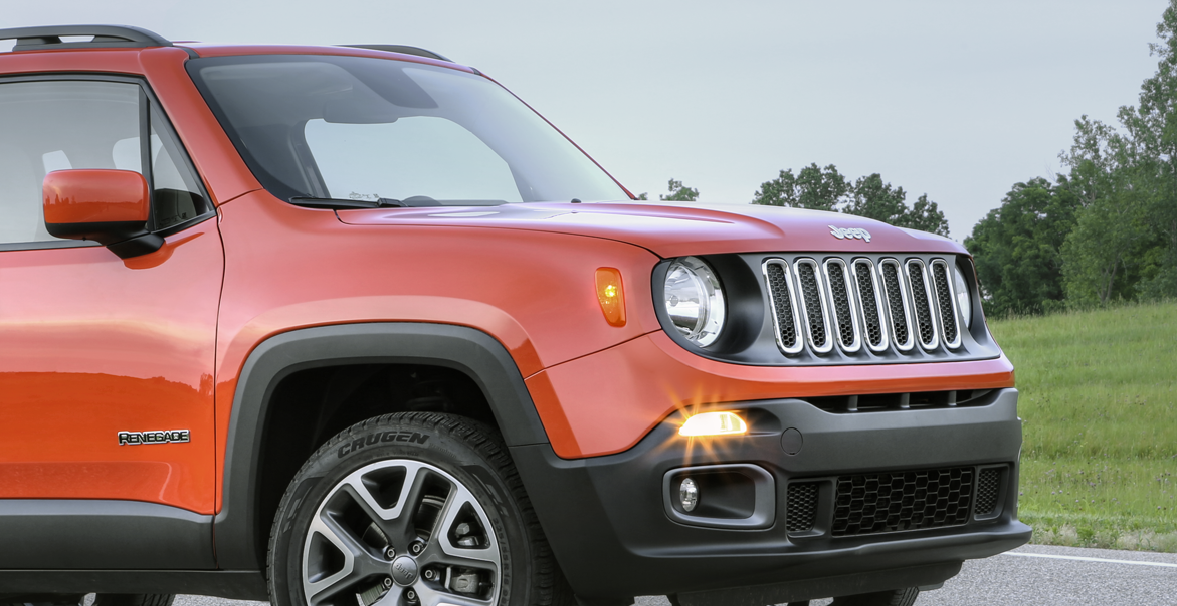 Why Service Your Jeep at Our Dealership?
Unlike your average SUV owner, those who drive Jeep vehicles like to put them through their paces from time to time. At I-10 Chrysler Dodge Jeep Ram in Indio, California that's not a problem thanks to our Jeep service team and automotive service center. Equipped with free coffee, comfy seating and WiFi, our service center provides a great place to wait while your vehicle gets routine maintenance that'll keep it running as good as new. Visit today to schedule your next service appointment!
Our Indio, CA Jeep Service & Repair
I-10 Chrysler Dodge Jeep Ram in Indio, CA has only genuine Mopar parts while taking care of your Jeep SUV, guaranteeing only the finest equipment is used during routine maintenance and service requests. The Jeep-certified mechanics at our shop offer everything from oil changes and fluid replacement to more serious fixes like transmission repair, collision repair, brake service, and engine diagnostics. Whatever your Jeep needs, our team is up to the challenge. Call us today if you have any questions!
How to Schedule Your Jeep Service with I-10 Chrysler Dodge Jeep Ram
The only thing left to do is schedule your Jeep service appointment! Contact the service team at I-10 Chrysler Dodge Jeep Ram in Indio, CA or schedule your next Jeep service appointment online with us now!We'll find a time that best work for you to get your vehicle through our doors.